Based in Pleasanton, California with tech centers in Texas and India, TekValley is a full-spectrum, one-stop provider of IT services ranging from custom app development to full-blown infrastructure system architecture and build-out. We are specialists in the most advanced technologies driving today's digital transformation — including cloud, Big Data, and machine learning — utilizing today's most forward-thinking development and orchestration methodologies, such as agile, DevOps, SaaS, and microservices.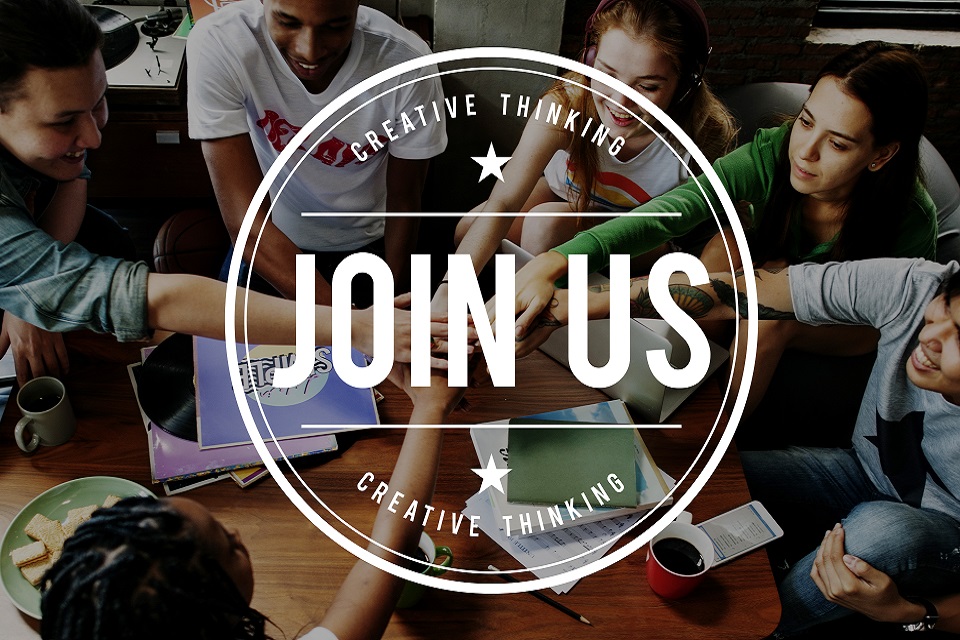 Fragmented IT is broken IT. TekValley has the depth you need at the scale you need.
What sets TekValley apart is that we leave no gaps when it comes to fitting the right technologies and service model to the customer's business. With over 80 US-based and 150 India-based technical experts encompassing the widest range of experience, tech disciplines, and industries, TekValley offers a blended service model that drastically lowers costs while providing immediate access to critical designers, architects, and principal engineers.
All decisions are 100% driven by the customer's business requirements and processes — like how much software to custom build from scratch, whether to use open source or commercial technology, and whether to deploy in-cloud, on-prem, or hybrid.