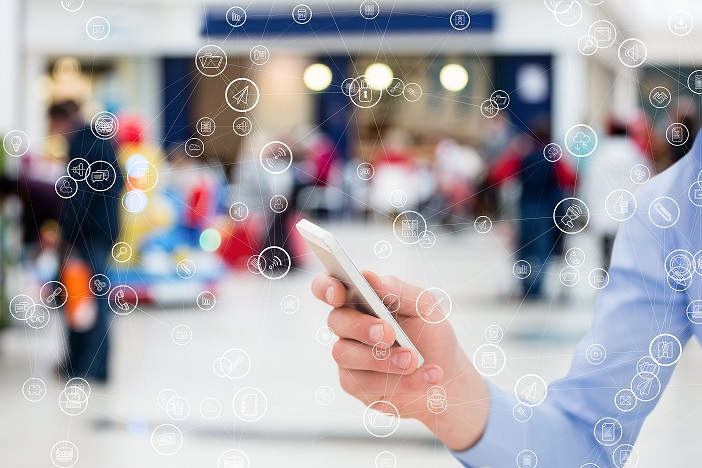 Which cloud architecture is ultimately best for you — public cloud, private cloud, or hybrid cloud? And what is the best path to get there? When it comes to cost, security,compliance, services, and technology — TekValley helps you determine and apply those options that will work best for your organization..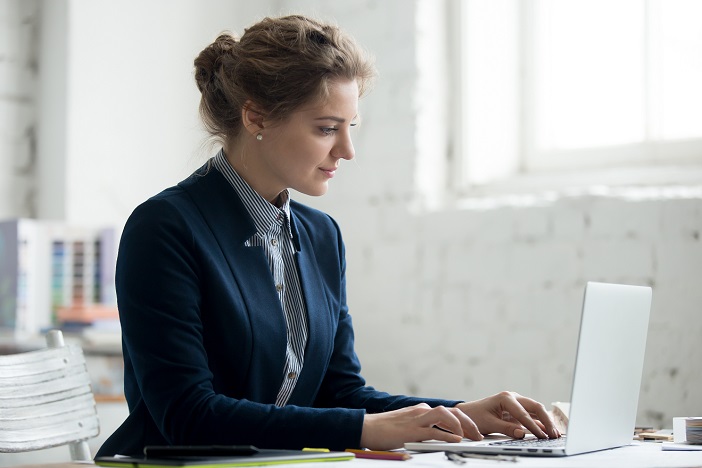 TekValley takes a "total performance" approach to the task of designing and building complete end-to-end IT environments tailored to the specific needs of our customer. We utilize any and all technologies and development methodologies best suited to the project as a whole and for each individual component..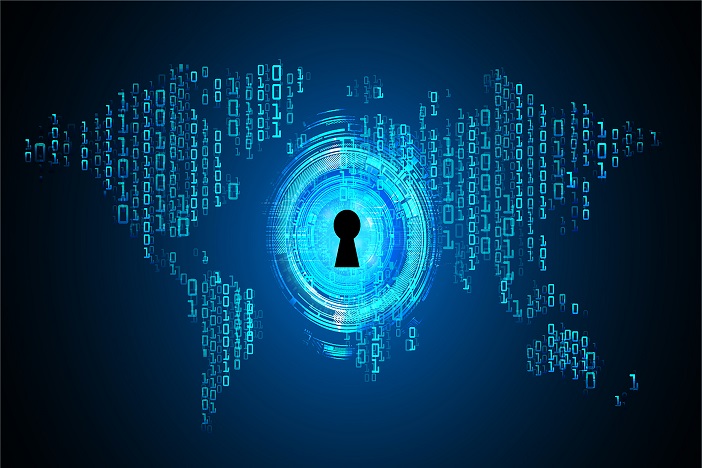 TekValley delivers security in-depth, which means we identify, prevent, and mitigate cyber threats across all threat categories (e.g., data loss, data theft, system damage) and all attack vectors (e.g., phishing, ransomware, open IP sockets), achieving both high system security and high system performance..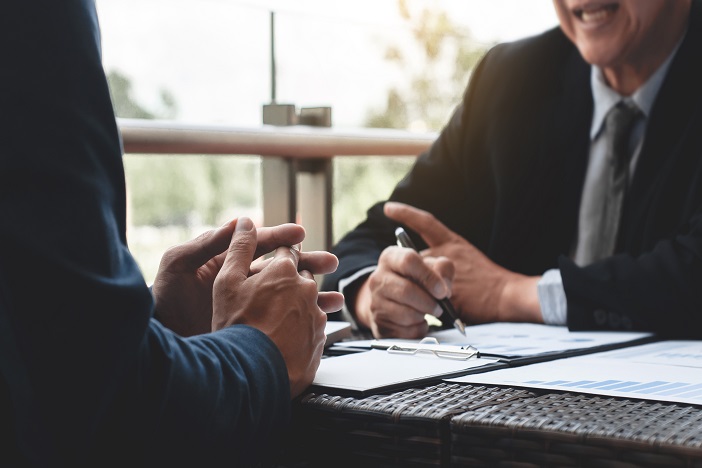 Companies face enormous pressures to get IT right — to lower total cost of ownership,accelerate the pace of change, to harvest more value from Big Data, and to integrate more effectively with customers and trading partners. TekValley knows how to do this, and we have been helping clients do it since 2000..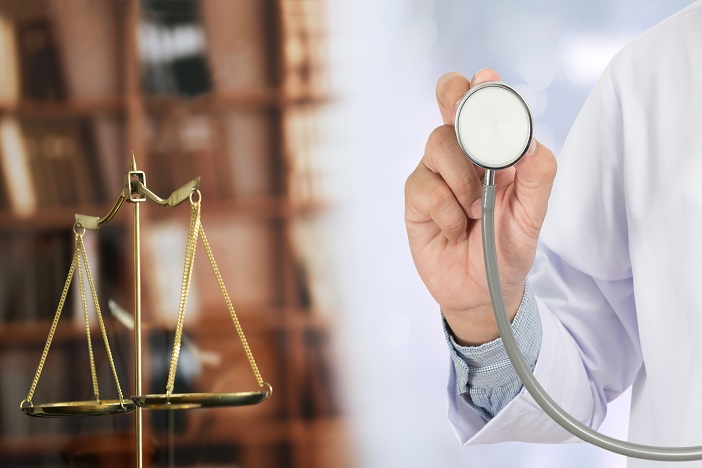 There is no such thing as a little compliant. Compliance is not an add-on. It is either embedded within every part of your IT setup or it doesn't exist. TekValley understands total compliance. We identify all gaps, recommend remediation steps, and test those measures to assure total compliance is achieved..
TekValley addresses the full range of custom software development needs, including conceptualization, design, development, testing, and ongoing support. Whether you're looking to fill an internal need or develop a commercial product, TekValley has the skills and technology to create competitive value add.